Hey, it's the time of year most massage therapists try to take a few days off, before the deluge of Christmas gift certificates and post-holiday injuries start piling up on the books.
I like to practice something with therapist employees and therapist friends. It's something that shouldn't be so rare but we often forget to do it. It's the where-am-I-going-in-the-next-year game.
Yes, goals.
This shouldn't be that hard, but I find many people in this field don't set goals because they are bummed out if they don't meet them. But goals are just that – something you shoot for in basketball. The number of attempts does not count; it's the baskets.
So we will benefit from having personal goals, professional goals, income goals, housing goals, fitness and massage goals. Who's up for some thinking ahead?
With employee massage therapists, I've met some resistance because when people are struggling, their gaze drops from the horizon. But this is the best time to set goals, little to large, because scoring will develop confidence. Forget the attempts and count the baskets!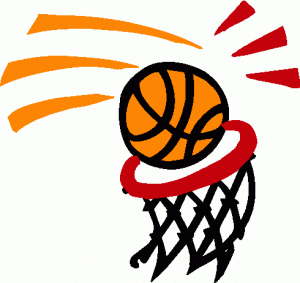 Try setting small goals. One of my favorite therapists complained that she felt like she did the same massage all day. Well, that will drive anyone crazy. We talked and she said she wanted to learn some new moves.
Well, there are great ways to do that. Classes, sure, but how much do you retain with just short practice sessions during class? Take the class with a friend and practice that night and the next day. Retention of techniques goes up tremendously. Plus you get some work on your own tired body.
I wish classes had refreshers in a few weeks so people could go over what they learned and see the amount that has stuck or been lost. When I do classes or training, I offer that.
The less expensive way to learn is to trade with another massage therapist. Now I've had people come and get massages from me solely to copy techniques later, and they do not do very well. The missing step here is to tell the person you want to learn and practice some of the moves done on you. That takes feeling the technique, as well as getting off the table to really see what is being done with a test-body. Sound like school? Yes.
But at some clinics/spas those Tuesday morning schedules are a great opportunity to hold practices – if others are willing to share. Sometimes you just need to find the right people. In my experience, therapists who "steal" moves from the prone position do a poor and ineffective copy of the original. And those who say they want to learn do much, much better.